---
Photos from Palestine Commandery No. 14, Knights Templar, Belfast, Maine
Inspection Feb. 19, 2010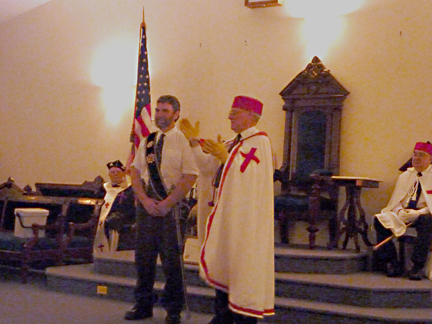 New Sir Knight Mayo Cookson with John Baggett, Em. Commander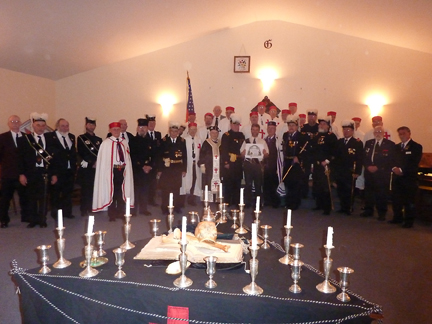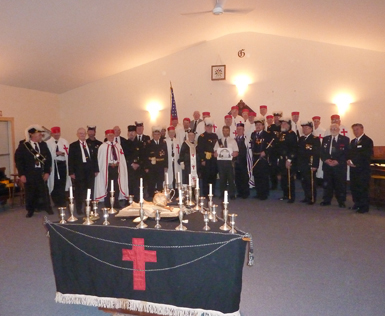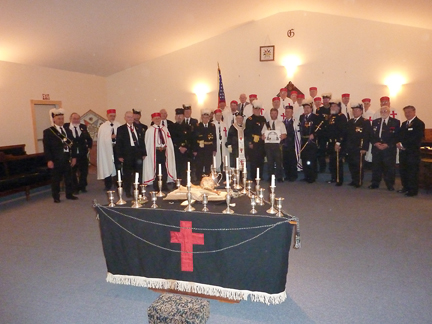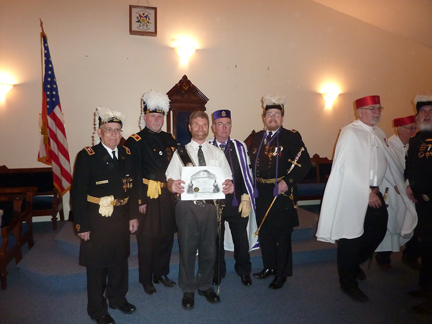 ---

Photos from Palestine Commandery No. 14, Knights Templar, Belfast, Maine
Inspection Dec. 12, 2007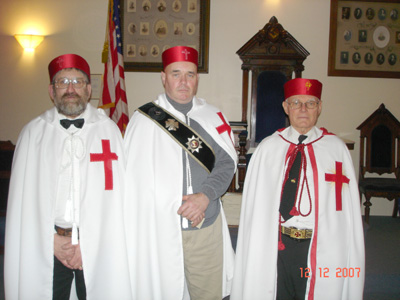 New Sir Knights Daniel Dolloff and Paul Hamilton with John Baggett, Em. Commander


---


Photos from Palestine Commandery No. 14, Knights Templar, Belfast, Maine
Inspection Dec. 13, 2006
Anyone who desires should be able to download them by right clicking or control clicking depending on the browser being used then choosing "download to disk". They are large photos so it may take some time.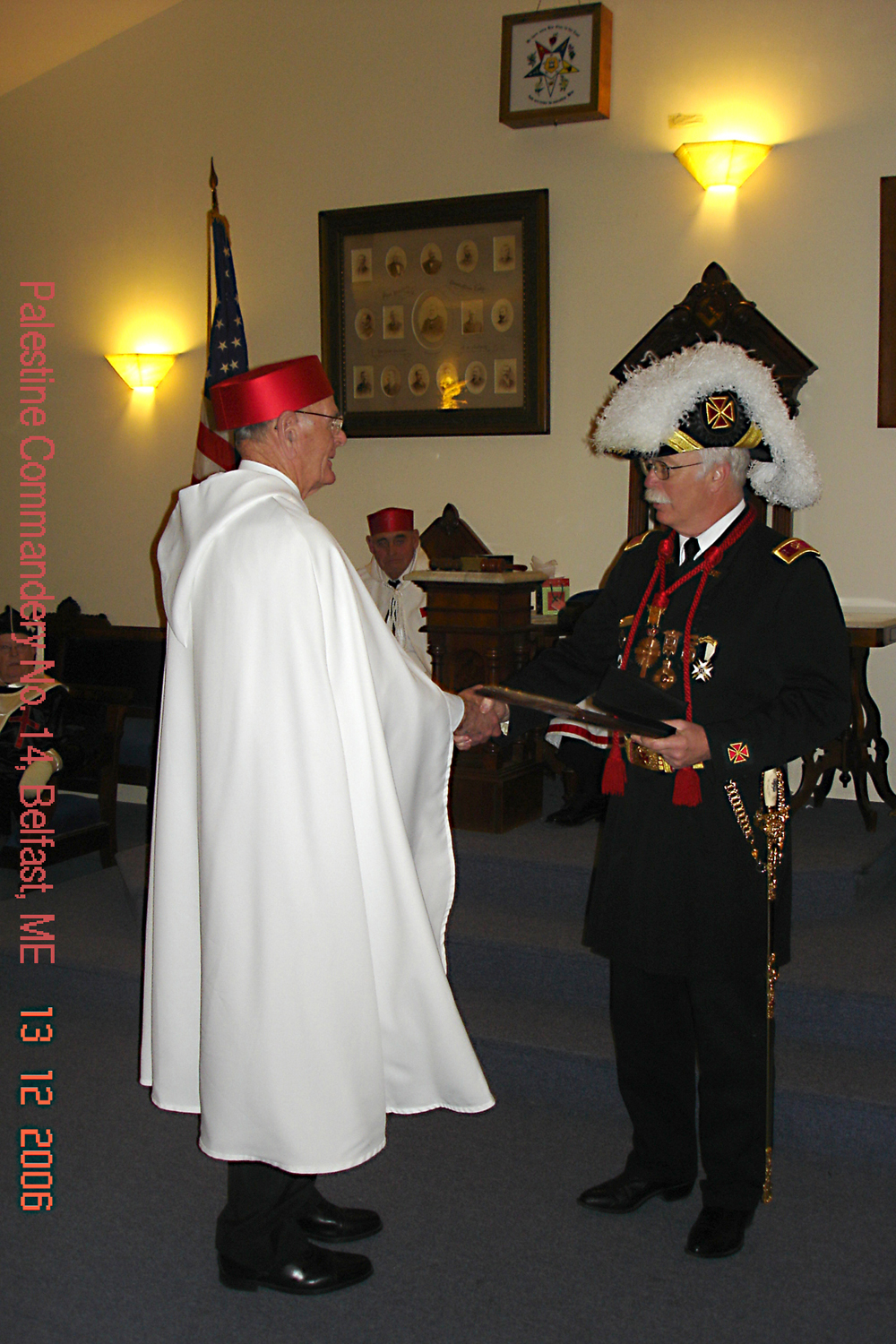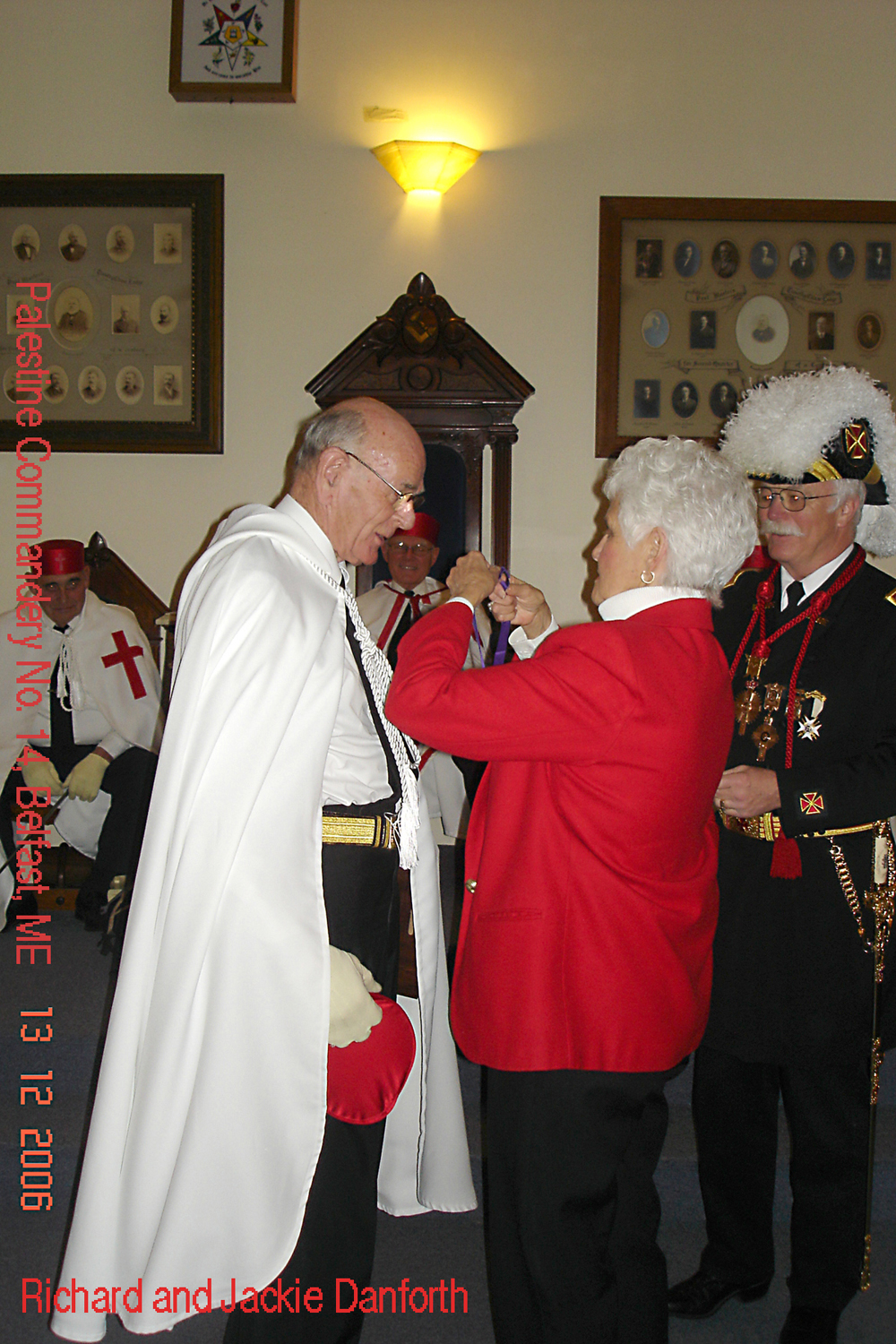 Richard and Jackie Danforth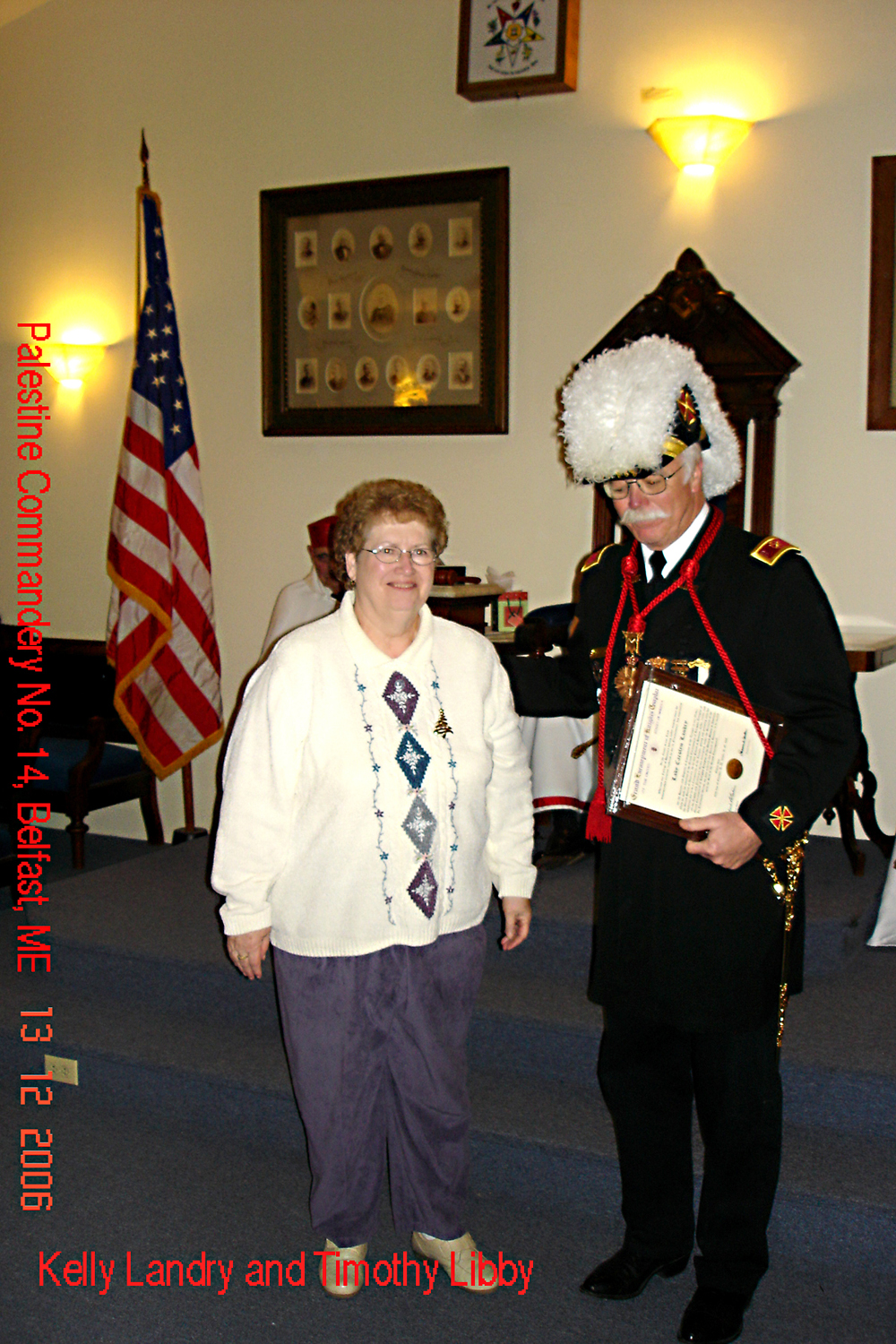 Kelly Landry and Timothy Libby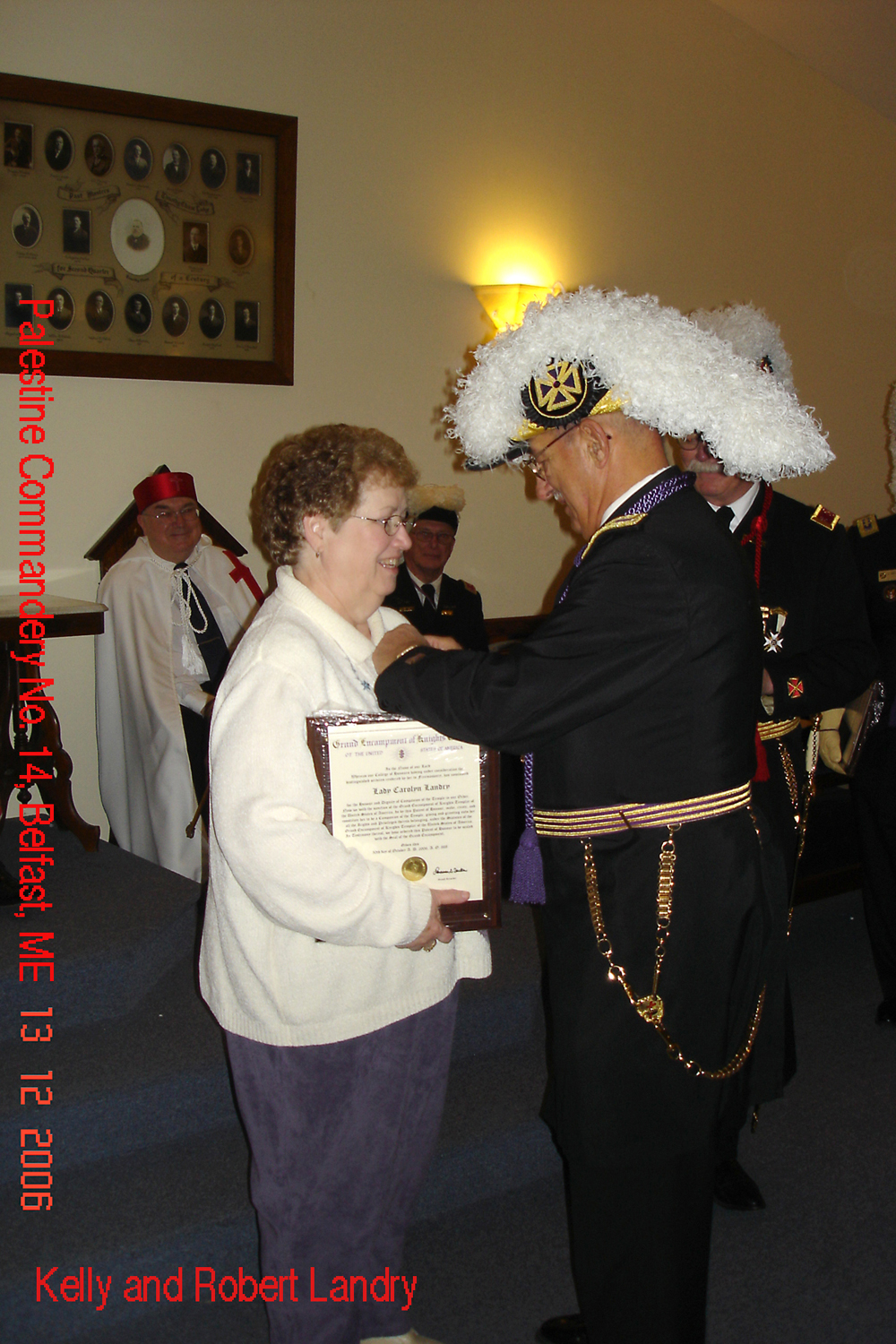 Kelly and Robert Landry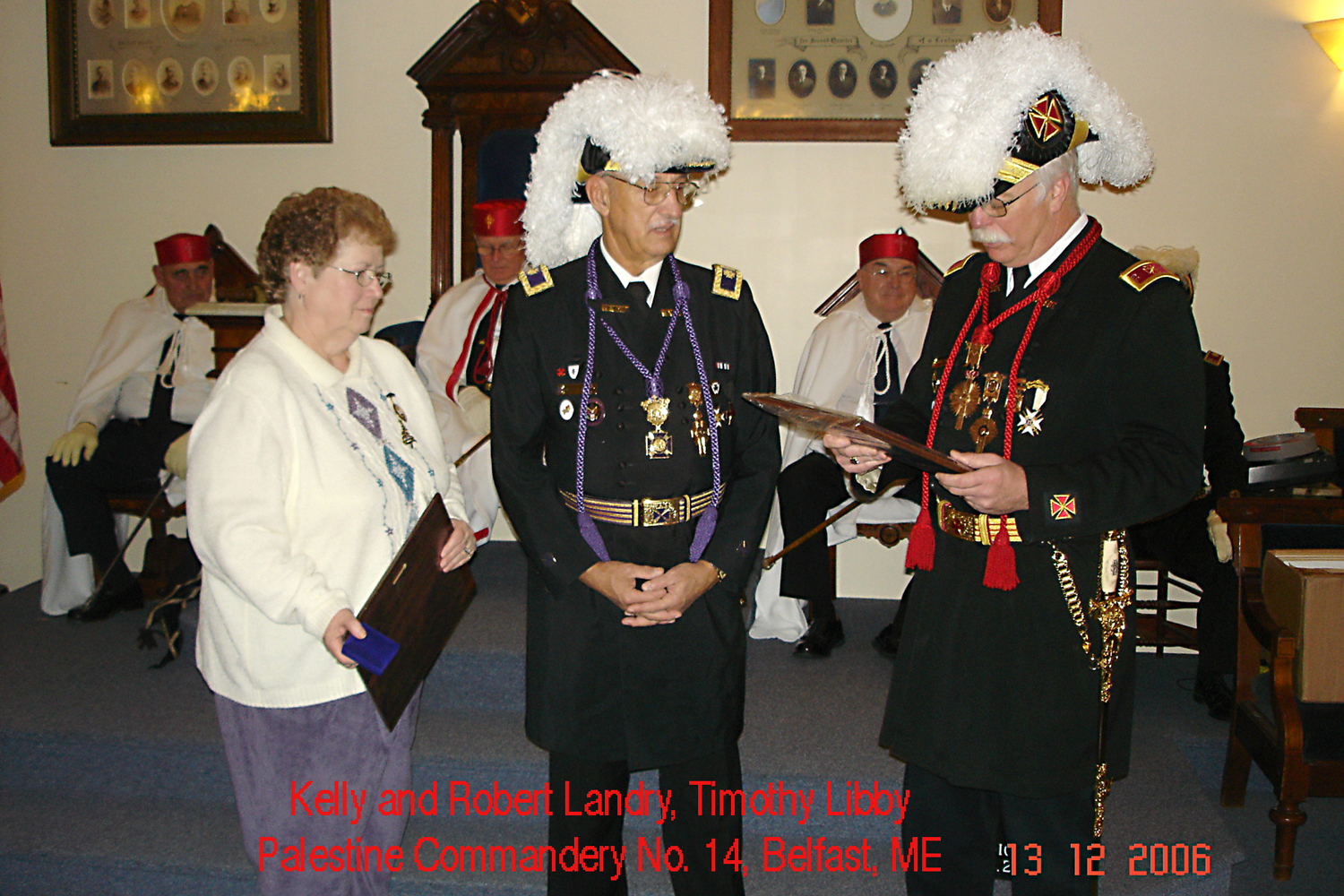 Kelly and Robert Landry with Timothy Libby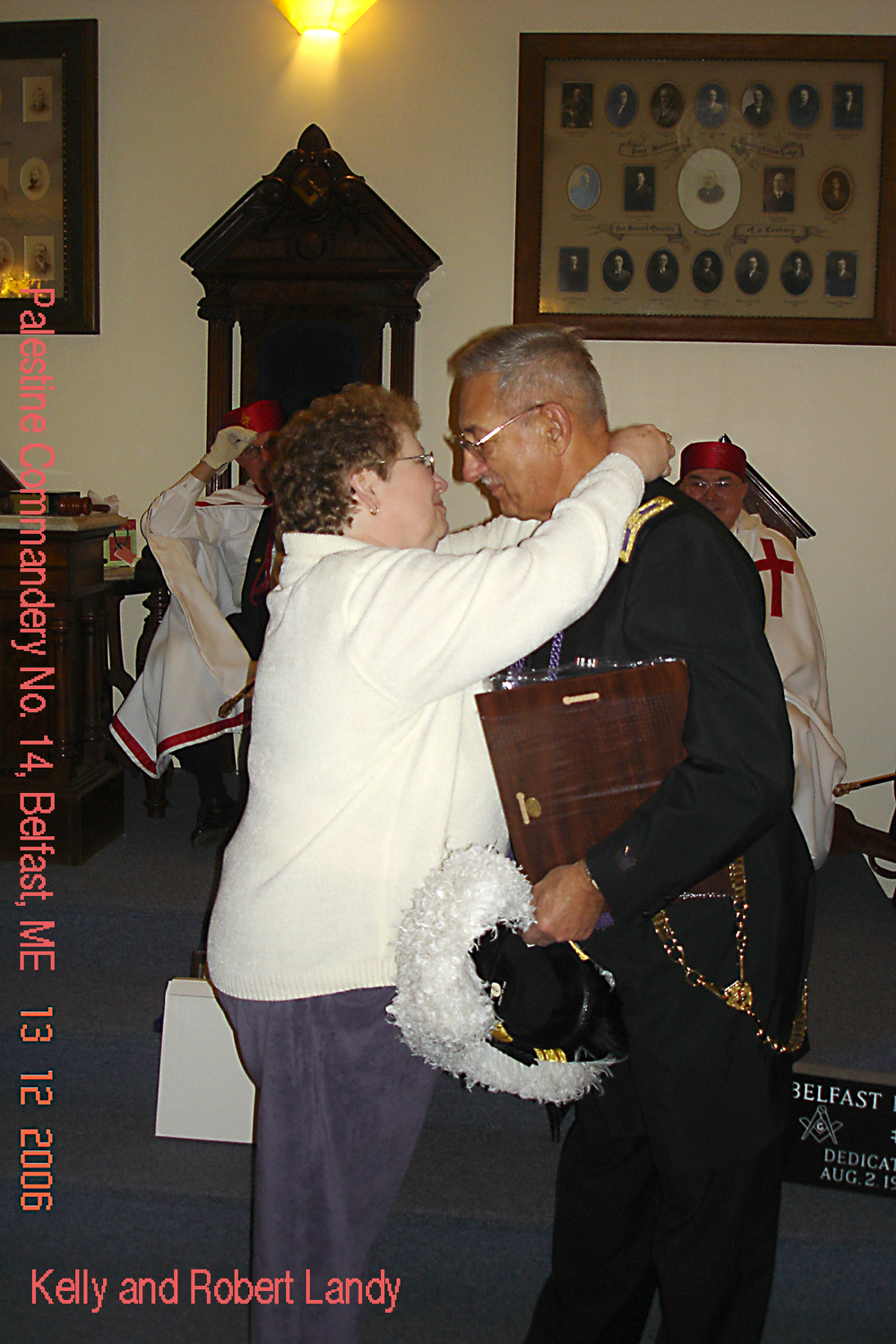 Kelly and Robert Landry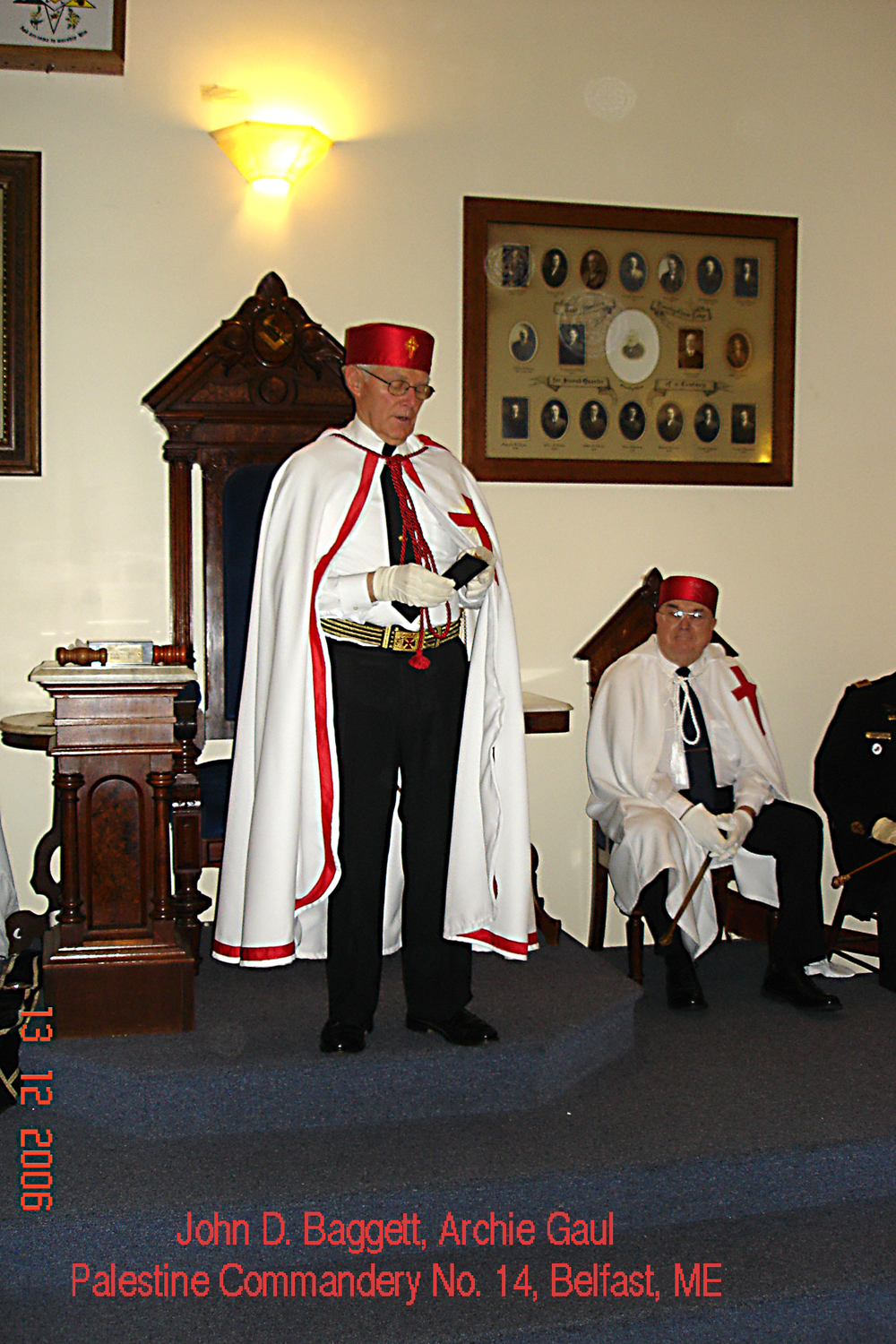 John Baggett and Archie Gaul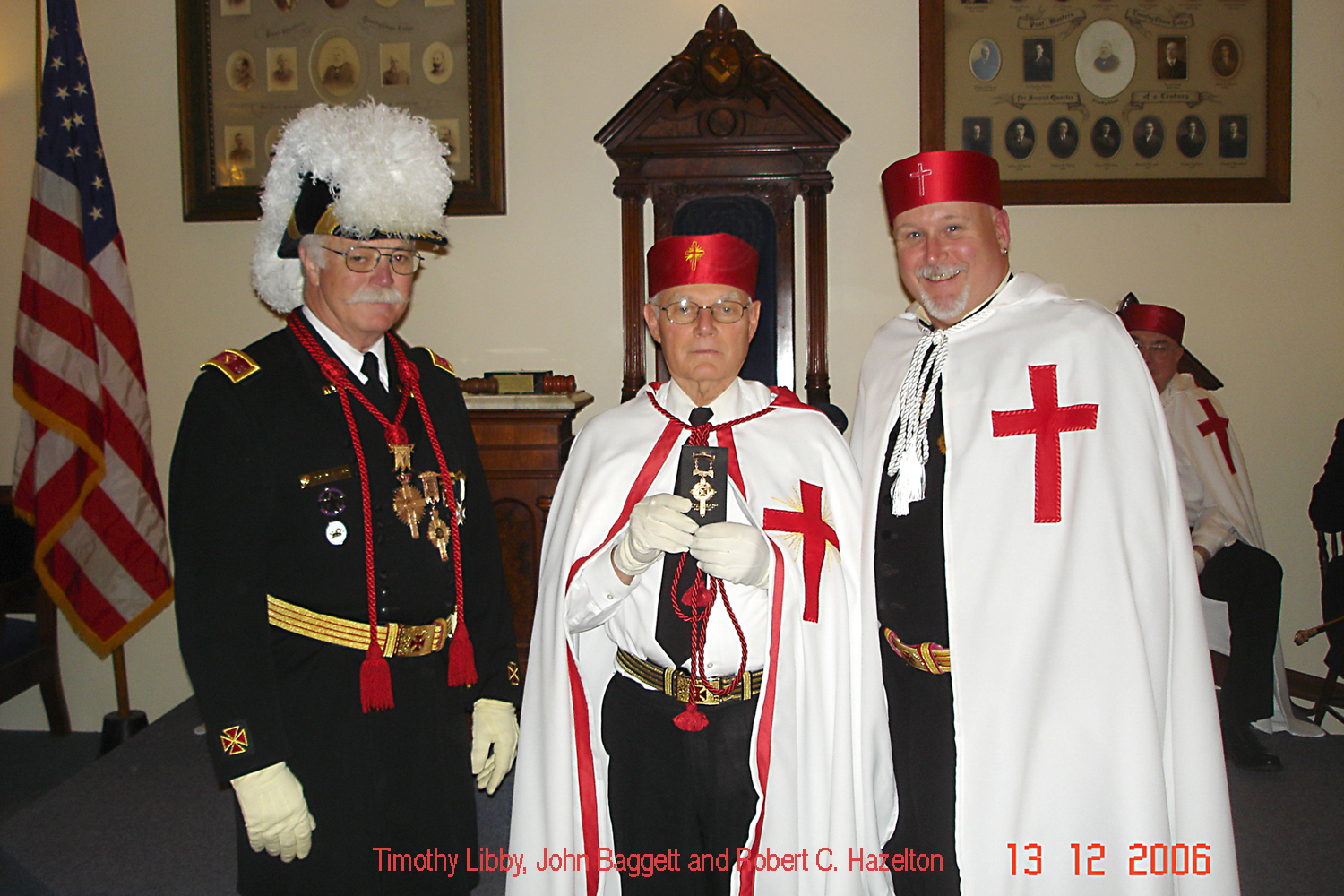 Timothy Libby, John Baggett and Robert C. Hazelton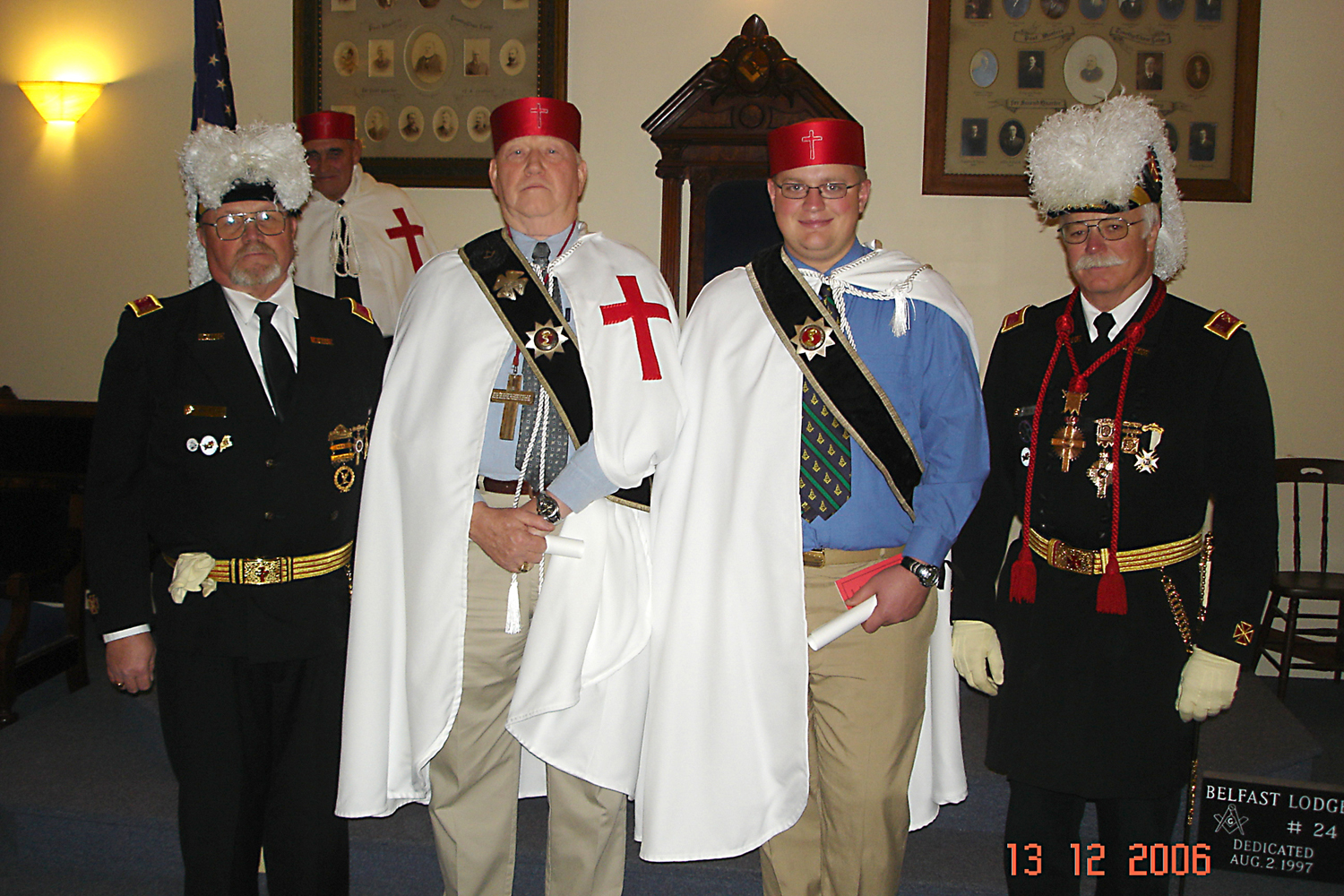 Rene Doiron, Gale Stevens, - Massey and Timothy Libby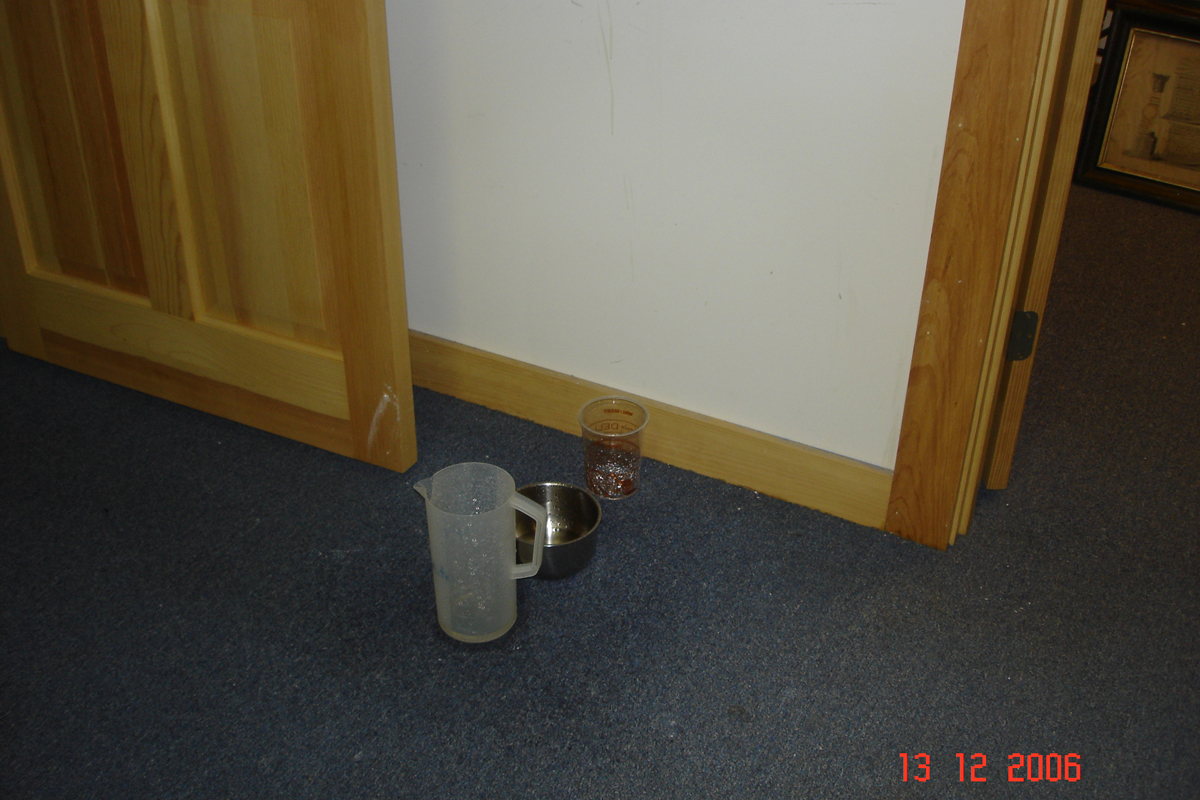 Evidence of leaking roof



---


Palestine Commandery meets on the 2nd Tuesday Sept. to June

Unity Lodge Home Page

Unity Lodge Trestleboard


Grand Commandery of Maine Web Site



Corrections or questions can be emailed to bruce@hutchinsbrothers.com



Free counters provided by Andale.